Our Team
IRD Mechanalysis Limited has its office in the state of Maharashtra in India. We are a team of Engineers, Technicians and Experts who work together to provide our Customers the best possible solutions for Condition Monitoring. The key members of our team are: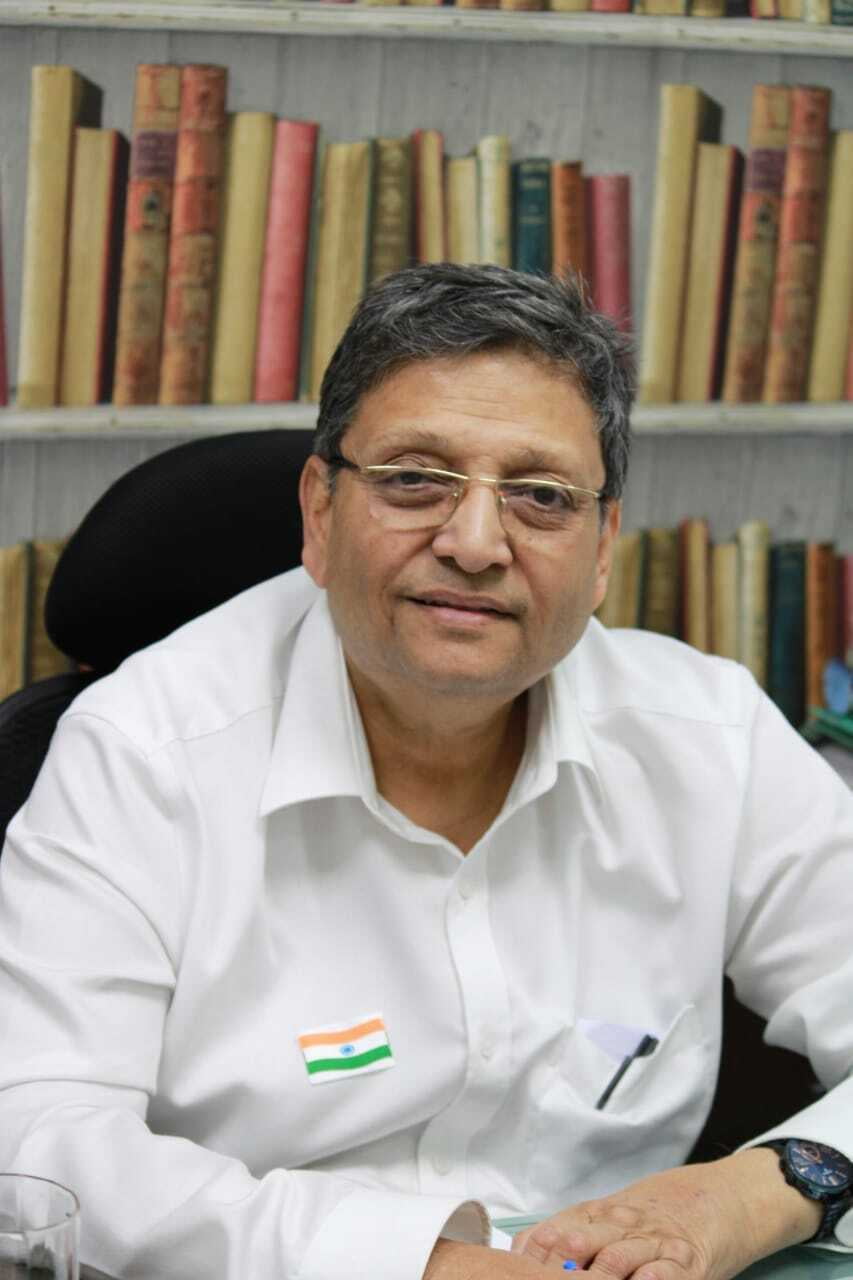 Murari Prasad Srivastava
Managing Director
Mr. Srivastava is a Vibration Analyst trained to Level 5 by erstwhile IRD Mechanalysis Inc., USA. He has 45+ years of Experience in the field of Maintenance Management, Condition Monitoring, Reliability Centered Maintenance. He is the lead trainer in our Training programmes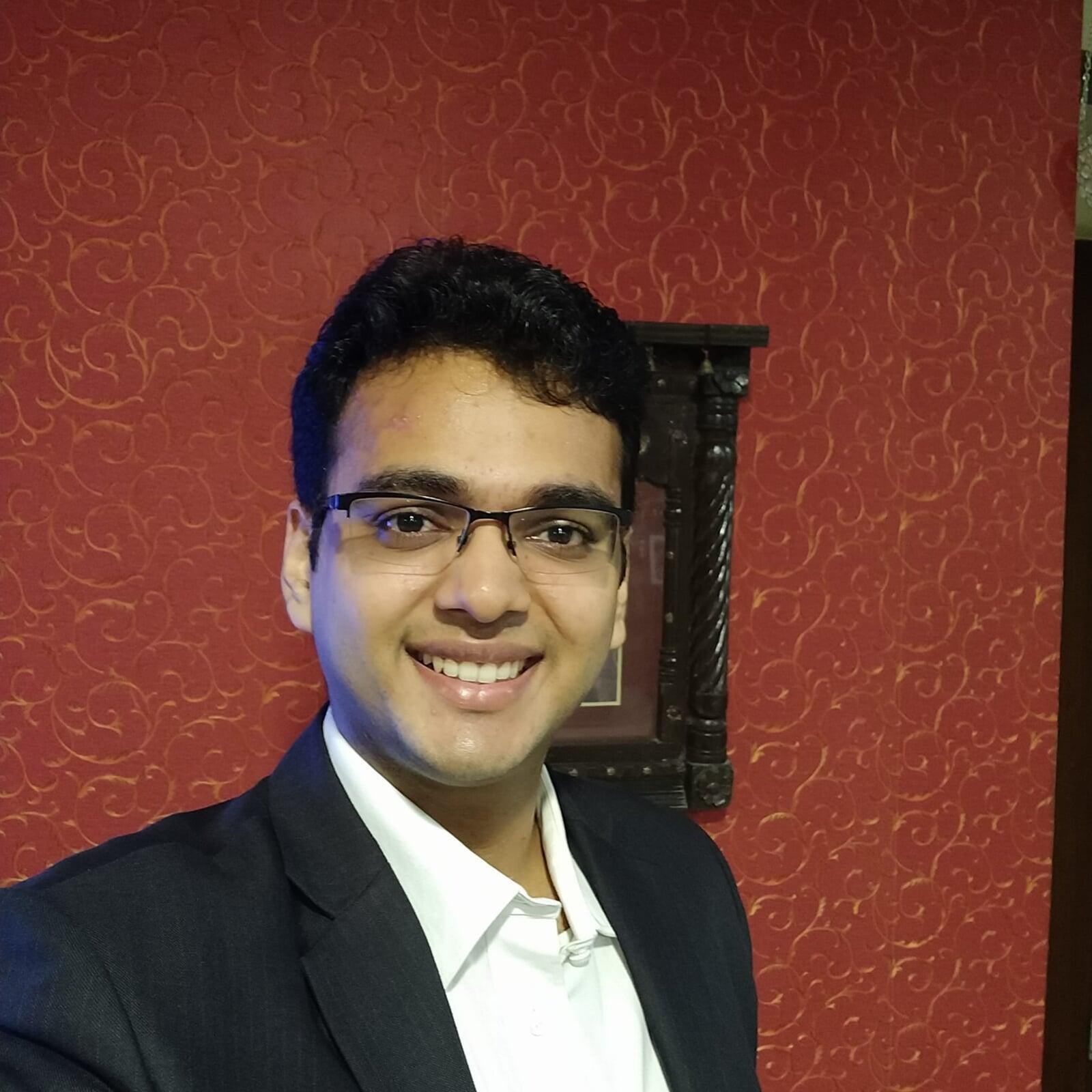 Misal Anand
​Director Operations
Mr. Anand is a trained Vibration Analyst certified to CAT-II in accordance to ISO 18436. He has a decade of experience in Condition Monitoring, Dynamic Balancing, Laser Alignment and Thermography. He looks after Sales, After Sales and leads the Digital growth of the Company
We operate through our vast network of Distributors who are equipped to provide our Products and Services. You can Contact Us for your requirements of Condition Monitoring or you can contact your nearest Distributor for the same.