IRD811D (811D/811 D) - Digital Vibration Meter cum Spike Energy Detector with Standard Accessories
IRD811D

is a Portable Digital Vibration Meter cum Spike Energy Detector. It is an easy-to-use and read meter with a digital display. It measures machinery vibration amplitude in terms of

displacement

(microns),

velocity

(mm/sec) and

acceleration

(g).
It is also able to help assess anti‐friction bearing condition through measurement of

Spike Energy

(gSETM).
The broadband measurement of gSETM enable detection and measuring of "bursts" of Spike Energy at Ultrasonic frequencies. Bearing defects developing such as micro spalls, cracks and lack of lubrication can be quickly identified thus preventing unscheduled plant outage. From precision bearing inspection to plant-wide maintenance, the IRD811D has the sensitivity for measuring fractions of a micrometer to 2000 microns. Its integrated circuit technology provides wide dynamic range and long battery life.
Prices mentioned are for Sale within India and are Exclusive of Taxes. Taxes and Shipping Costs are calculated during checkout.
Trusted by Many Companies around the World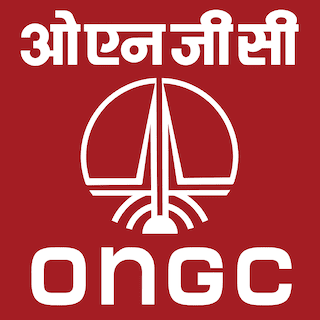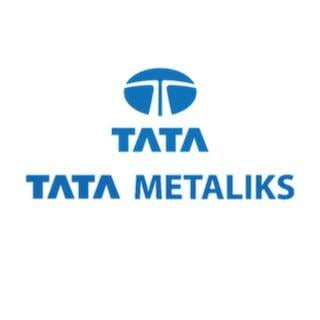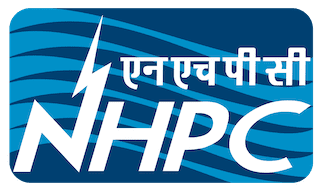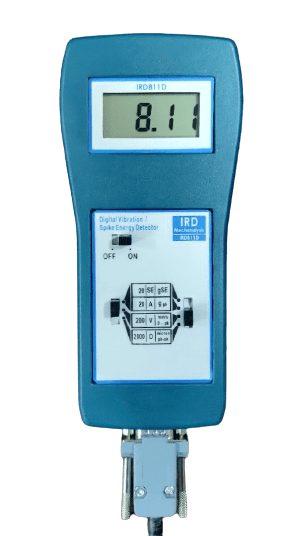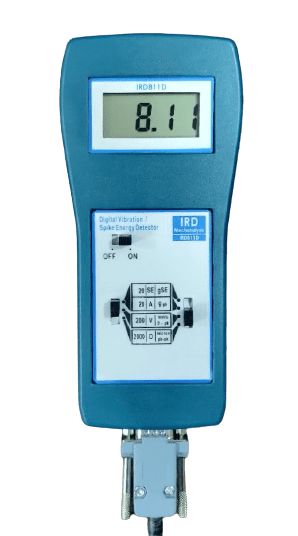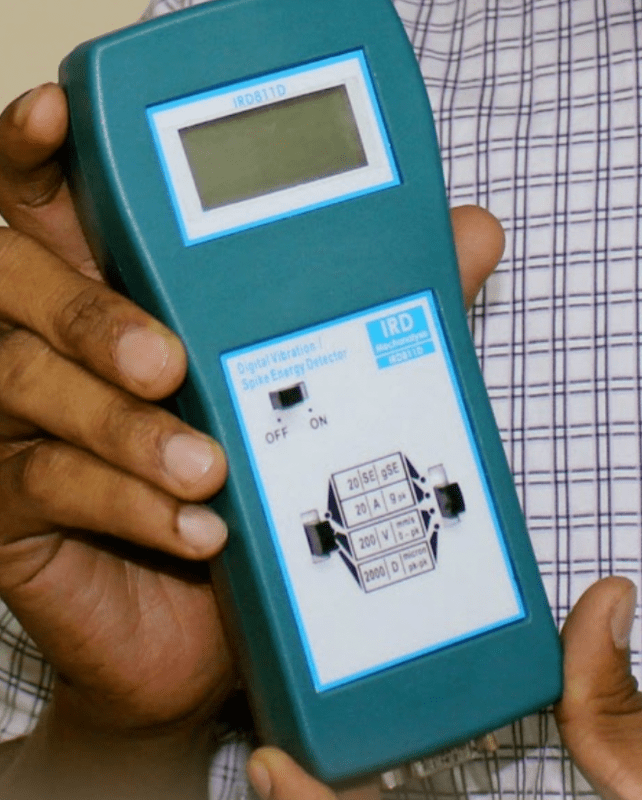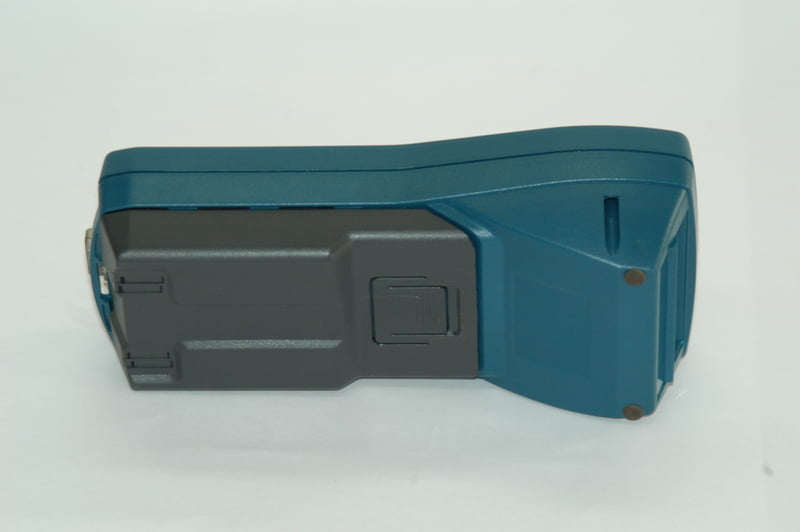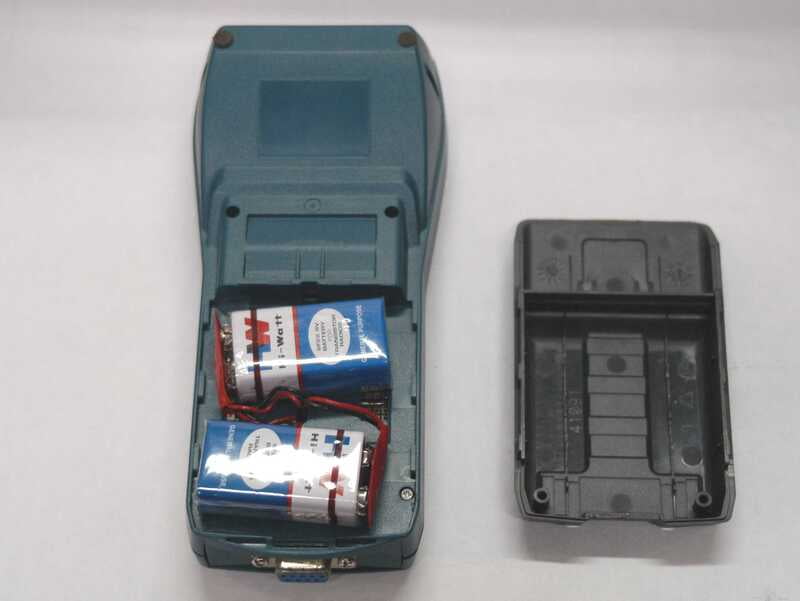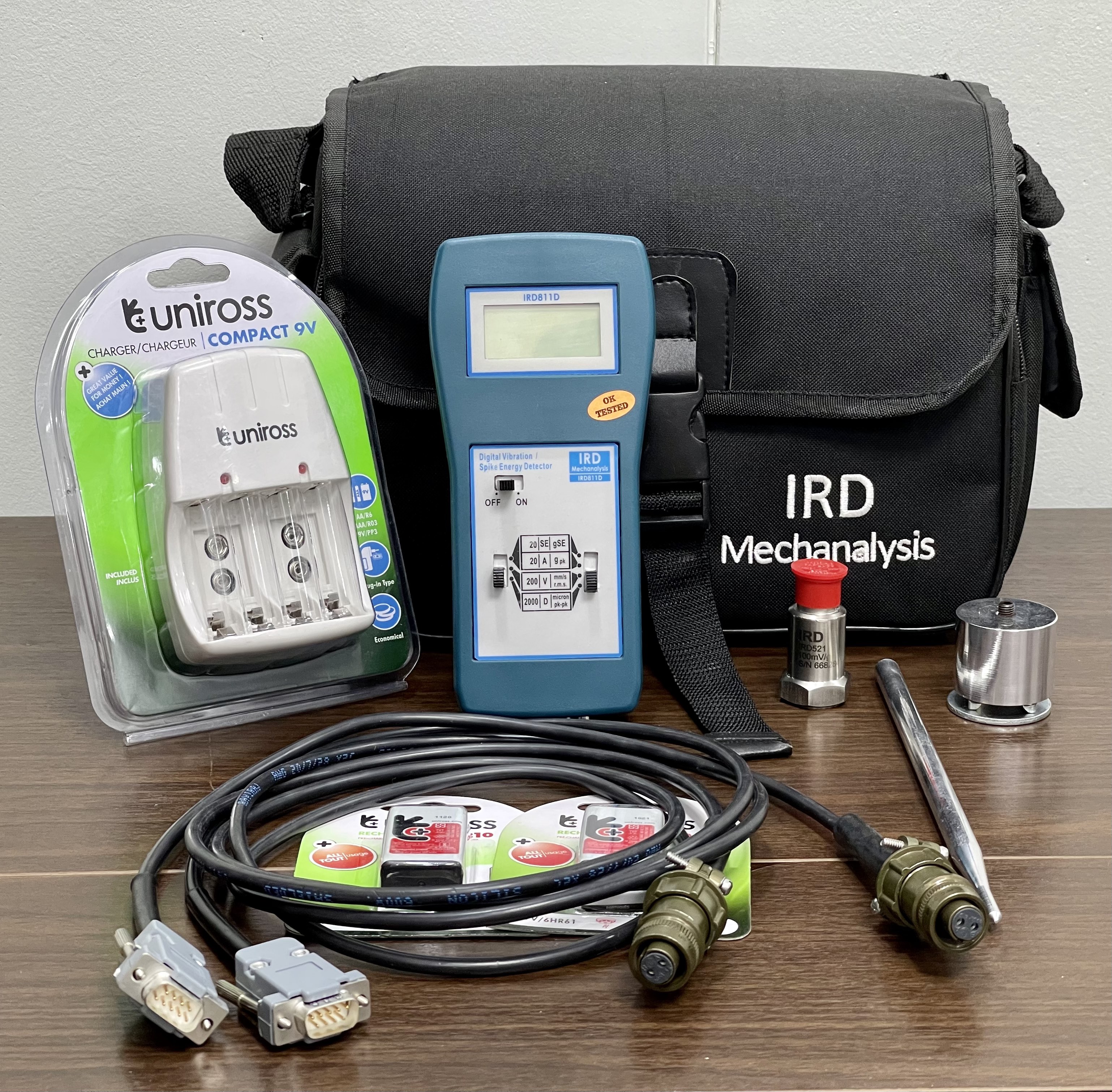 Product Details
Specifications
IRD811D Digital Vibration Meter
Multi‐purpose Accelerometer – IRD521
1.2m (4ft) cable assembly with spare cable
Magnetic Portable Base for IRD521 (also compatible with other IRD500 series sensors)
Stinger
Carrying Case
2 Nos. of 9V, 100mAh dry cells
Technical Specifications:
Measurement ranges:

Displacement – 20 microns, 200 microns, 2,000 microns pk‐pk
Velocity – 20 mm/sec, 200 mm/sec, 2,000 mm/sec pk or RMS on demand
Acceleration – 20 g, 200 g, 2000 g pk
Spike EnergyTM – 20 gSETM, 200 gSETM, 2000 gSETM
RMS – Available on request

Frequency Range:

Displacement – 300 CPM to 24,000 CPM (5 Hz to 400 Hz)
Velocity – 300 CPM to 1,50,000 CPM (5 Hz to 2,500 Hz)
Acceleration – 300 CPM to 6,00,000 CPM (5 Hz to 10,000 Hz)

Accuracy of Instrument – 1% of Full Scale Reading (FSR)
Input – Accelerometer IRD521
Display – LCD 3 1/2 Digit
Power requirements – Internal battery – 2 Nos. of 9V, 100 mAh Dry cells
Operating temperature ‐ 0˚C to 55 ˚C
Storage temperature ‐ ‐18 ˚C to +60 ˚C
Weight and Dimensions: Instrument 0.4 kg, 175 mm (L) x 80 mm (W) x 54 mm (H)
Carrying Case – 2 kg (including meter and standard accessories)
Help Articles and User Manual for IRD811D
Visit the Help Center
to find up-to-date help articles on IRD811D, download user manual of IRD811D and raise tickets for any unanswered query
Technical Details
Memory

Without Memory

Measurement Range Spike Energy

20 gSE, 200 gSE, 2000 gSE

Measurement Range Acceleration

20 g pk, 200 g pk, 2000 g pk

Measuring Range Velocity

20 mm/s pk, 200 mm/s pk, 2000 mm/s pk

Measuring Range Displacement

20 microns pk-pk, 200 microns pk-pk, 2000 microns pk-pk

Frequency Range Acceleration

5 Hz - 10000 Hz

Frequency Range Velocity

5 Hz - 2500 Hz

Frequency Range Displacement

5 Hz - 400 Hz

Instrument Accuracy

1% of Full Scale

Input Sensor

Accelerometer

Connector

9 Pin D Type Female

Output

LCD Digital Display (3 1/2 Digit)

Batteries

2 Nos. of 9V Dry Cell, 100 mAh

Operating Temperature

0 to 55 Deg C

Storage Temperature

-18 to 60 Deg C

Instrument Dimensions

175 mm (L) x 80 mm (W) x 54 mm (H)

Instrument Weight

0.4 kg

Total Weight with Accessories

2 kg